Fire Suppression System is use for protection from all type of fire "Accident is painful – Fire Safety  is gainful."
"Always Be Fire Safe."

In Suppression System we provide complete fire safety and fire security system. We are the chief contractor of all type of fire system. These Fire Suppression-systems is highly effectual for blow out fire. In fire fighting system we impart latest technology in fire protection system. The suppression system are describe in which different type of gases such as clean agent are use to prevent from fire.  We provide designing and engineering assistance will be available for life of products.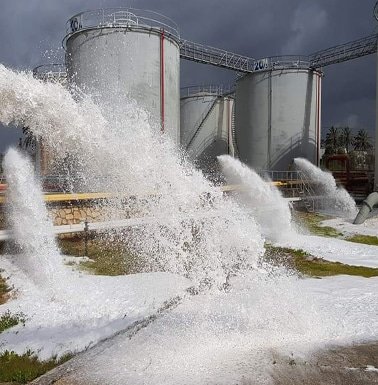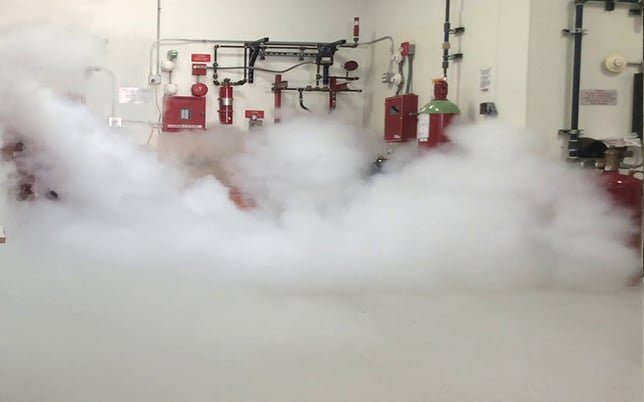 Gaseous Suppression System their are different types of gaseous agent are use for fire fighting and fire protection system.
Water Mist Suppression System in which water spray nozzle are use in which a specific amount of water is use for the suppression system.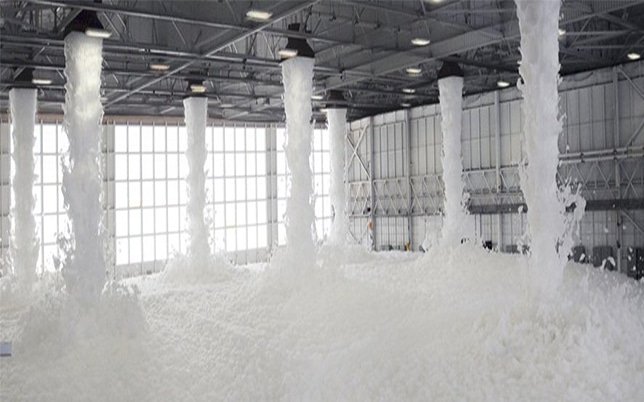 In Foam Suppression System The Foam has its function cool the fire and makes an coat on fuel and prevent from fire combustion through Foam Suppression System.
In Fire protection system we use latest fire protection technologies in which we provide latest product, design and fire engineering services
Fire Explosion Protection System are design as to detect fire explosion. In the Fire explosion Suppression system is use for protection from potential industrial explosion hazards by offering a deliberate pathway for the increasing gases to flee. Damage to industrial tools subjected to explosions could be managed via the usage of explosion vents which can be nearly maintenance-free.
Fire engineering system provides complete suppression system.
Copyright 2018 © SEA MAX FIRE ENGINEERING WORKS